About me
Hello! I am Jatin Sharma, a front-end developer/React developer from India. As a developer, I am deeply interested in both design and coding, and I enjoy using React.js or Next.js to build web application interfaces and functionality. I am currently focused on completing my Bachelor's degree in Computer Science.
My interest in computers started at a very young age, and I was very eager to learn as much as I could about them. I remember my first website that I made years ago, which had a terrible interface and design. The purpose of it was to download movies and stuff like that. It is unfortunate that I don't have the code.
I have always had a strong interest in computers and technology. From a young age, I was eager to learn as much as possible. One of my earliest experiences with computers was creating my own website, which unfortunately had a terrible interface and design. Despite this, I was excited to be able to create something on my own and share it with others. The website's purpose was to allow users to download movies and other content. Unfortunately, I no longer have the code for this site, but it remains a memorable experience for me.
After this, I became more and more interested in web development and began to find resources to learn more about it. I watched many video tutorials, read through documentation and articles. The first programming language I learned was C, and from there, I also learned Python and C++. In addition to working with programming languages, I have also experimented with databases and have found that Firebase is my favorite so far. I have also used MySQL and Supabase few time. Even this website's static data comes from Supabase.
In addition to my work, I also enjoy writing about web development topics on my blog and on DEV as well. While I don't currently have much time or interest in playing video games. But, I do enjoy watching sci-fi movies and web series in my free time.
If you were to ask me what stack I would prefer, I would say:
Framework - Next.js
Database : Firebase
CSS - TailwindCSS
You can do anything you can think of with these three things. Next.js is an open-source web development framework built on top of Node.js enabling React-based web applications functionalities such as server-side rendering and generating static websites.
I love my work and take great enjoyment (sometimes frustration) in every project that I take on. Feel free to check out my portfolio. If you have any questions or are interested in working with me, don't hesitate to reach out to me on Twitter or you can send me a mail at me@j471n.in. I have also written an article explaining the process I followed to create my portfolio. You can also take a look at the full code at GitHub.
Recent Experience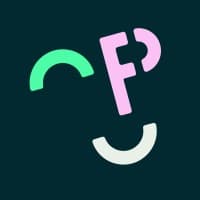 Forem
Blogger @DEV Community
India
I research and study a subject, and then I compose an article about it. I introduce new and different topics and provide an in-depth explanation that is accessible to those who have no prior technical understanding of the subject matter. I ensure that the information is presented in a clear and in very simple language, making it accessible to readers of all skill levels even for those who may not have a strong command of the English language. ★ 7.5K+ Followers ★ 520K+ Post Views ★ Top 7 Author ★ 100+ Posts ★ 12K+ Reactions
As a Trusted Member, I have been granted basic moderation abilities to help 𝗗𝗲𝘃 𝗖𝗼𝗺𝗺𝘂𝗻𝗶𝘁𝘆 by moderate discussions and ensure positive interactions among community members. This includes assisting with reporting problematic content and potentially harmful behavior. Being designated as a Trusted Member is an honor and a great responsibility, and it reinforces the importance of maintaining a respectful and inclusive community.
Featured in Top 7 authors of the week
I have been featured in Top 7 authors of the week twice.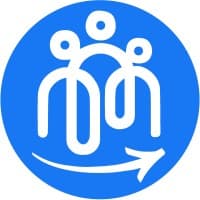 Software Developer
KonnectNXT
Hyderabad, Telangana, India
At KonnectNXT, I work as a Software Developer. My main responsibility is to develop and enhance web applications. Using Django and Next.js, I create robust and efficient backend systems that power our web applications. I specialize in writing clean and maintainable code using Python, ensuring the applications are scalable and easy to maintain. In the frontend, I utilize React.js to build dynamic and user-friendly interfaces. This allows us to create engaging and interactive experiences for our users. Additionally, I am experienced in API development, which involves integrating different systems and services to enhance the functionality of our applications. I also work with databases, particularly MySQL, to ensure optimal performance and efficient data storage.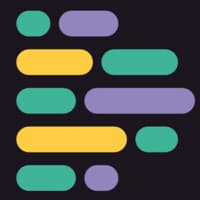 Technical Writer
Documatic
United Kingdom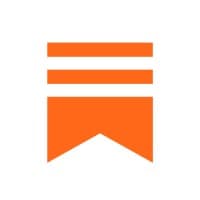 As a writer, my focus is primarily on the topics of web development and productivity chrome extensions. Through my writing, I aim to provide detailed and comprehensive coverage of the latest developments and trends in the field of web development, as well as share tips and tricks for using productivity chrome extensions to increase efficiency and productivity. I also ensure that they never miss any of my blog article. If they do then this is the reminder for them.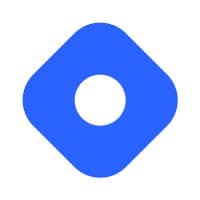 I am keeping a record of my programming journey to monitor my growth and evaluate the difficulties and successes I encounter.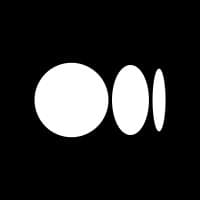 I am an author who focuses on web development and offers a wide variety of beginner-friendly tutorials. Through my writings, I aim to pass on my knowledge and experience to others who share my interest in all aspects of programming.
Recent watched Movies & TV Series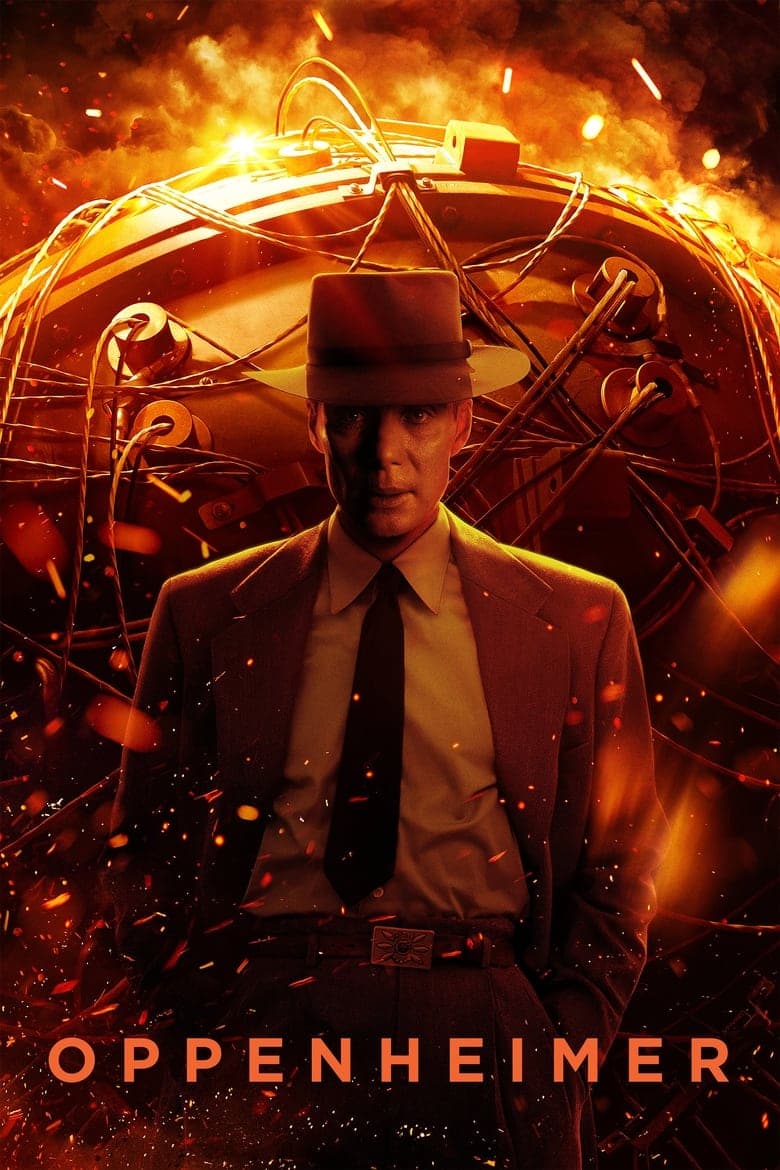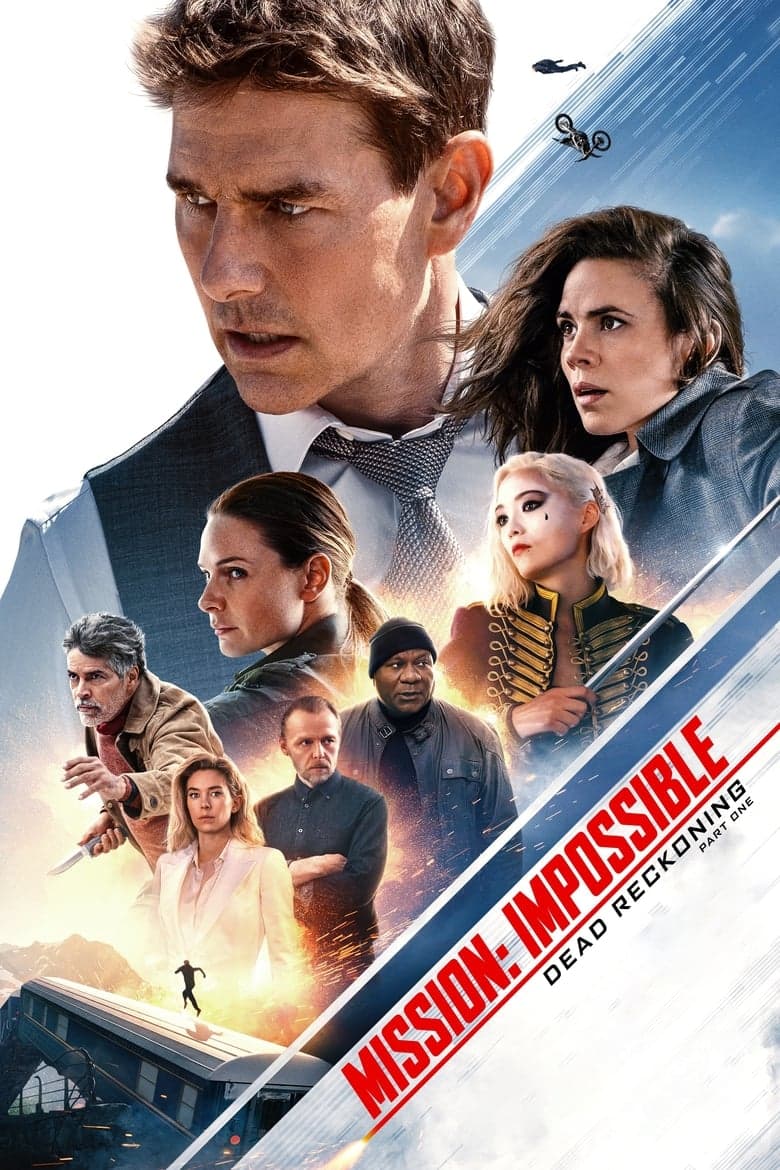 Mission: Impossible - Dead Reckoning Part One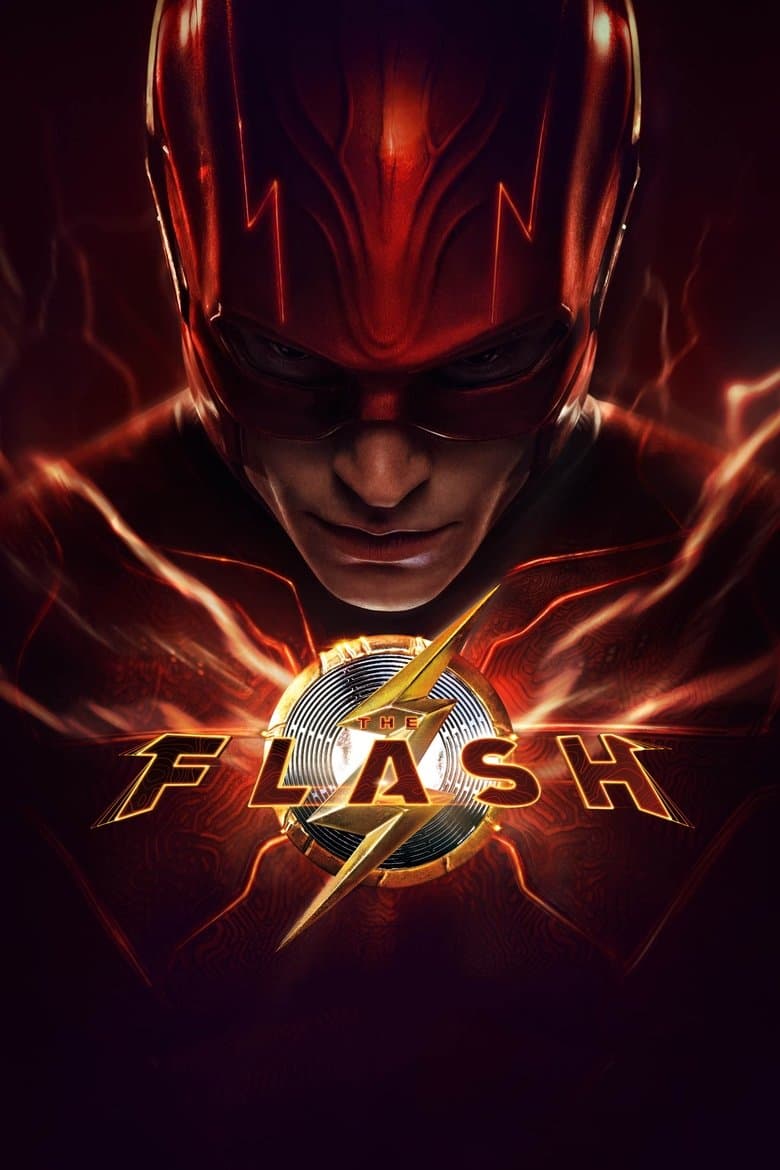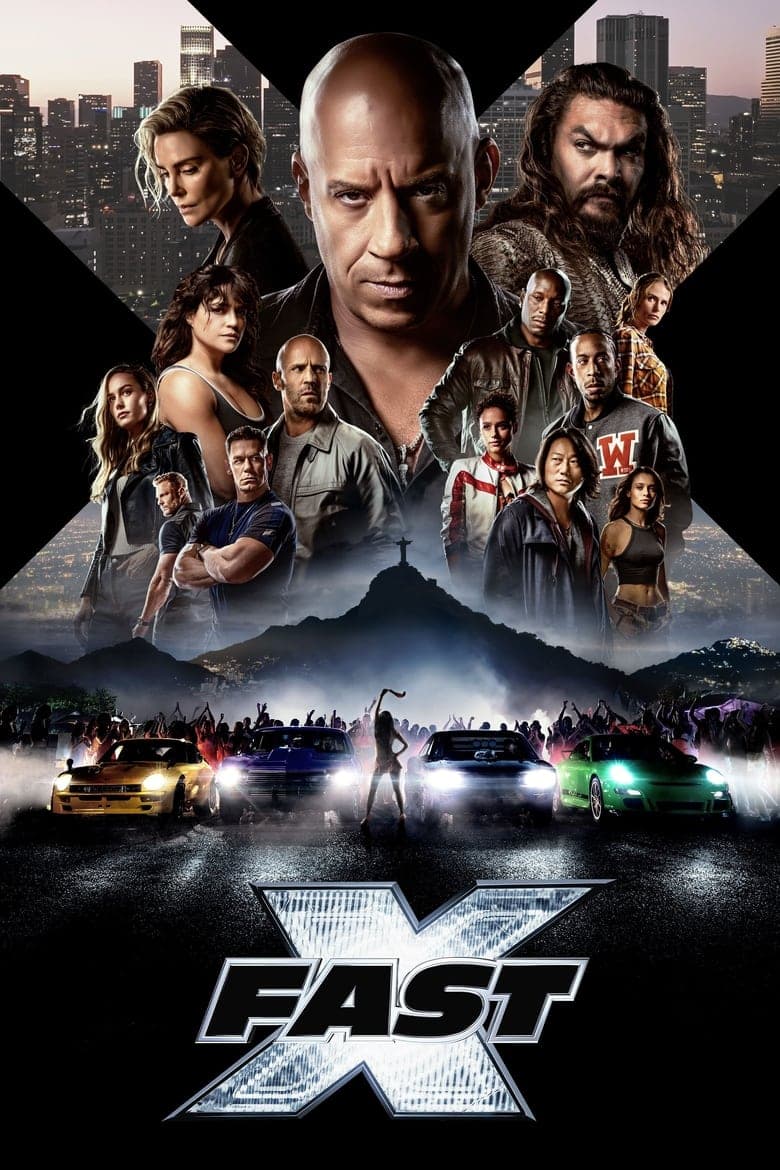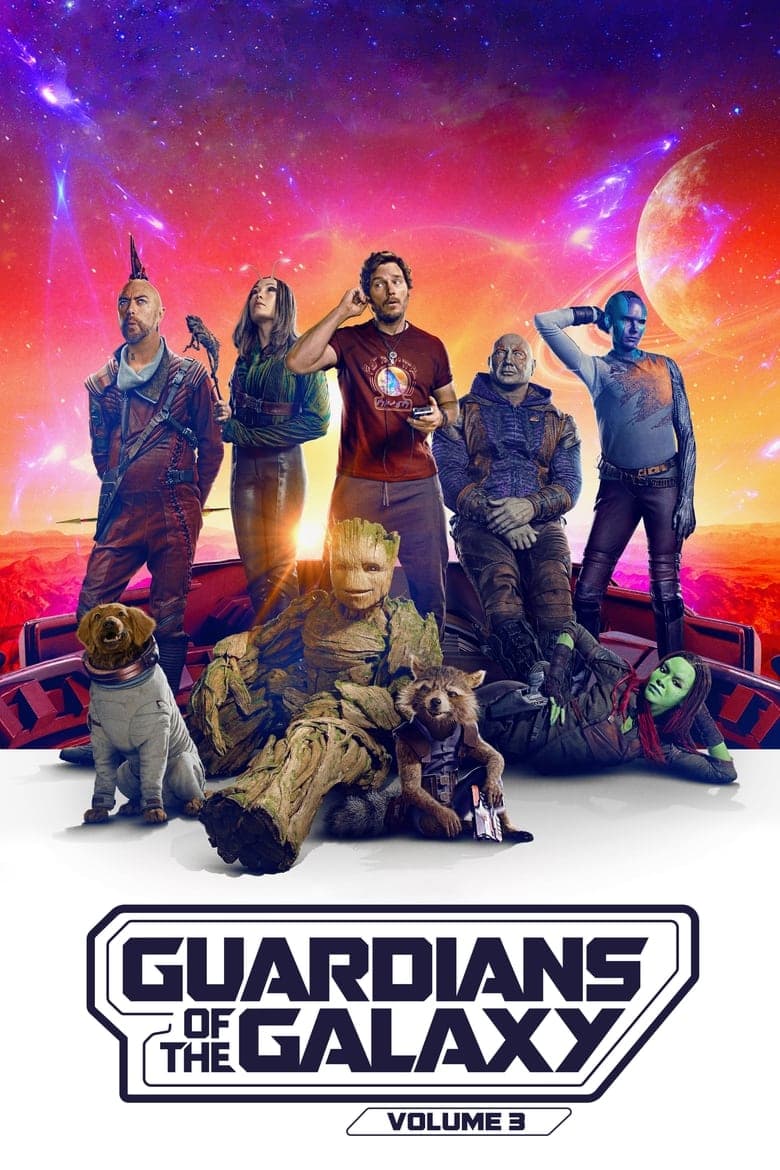 Guardians of the Galaxy Vol. 3